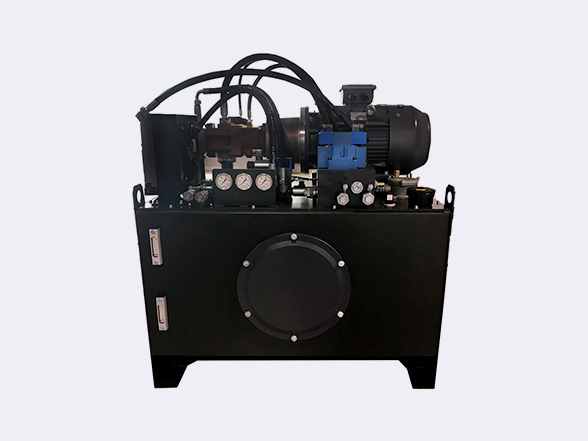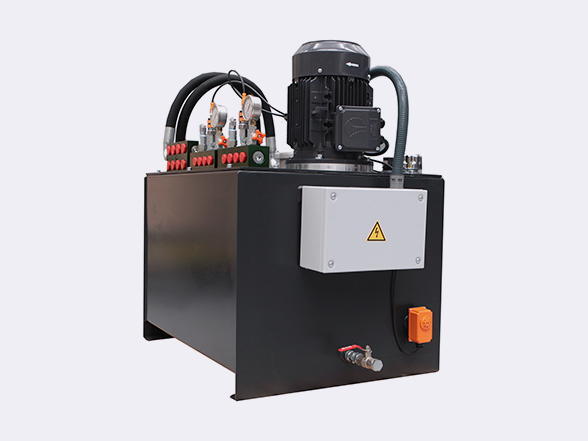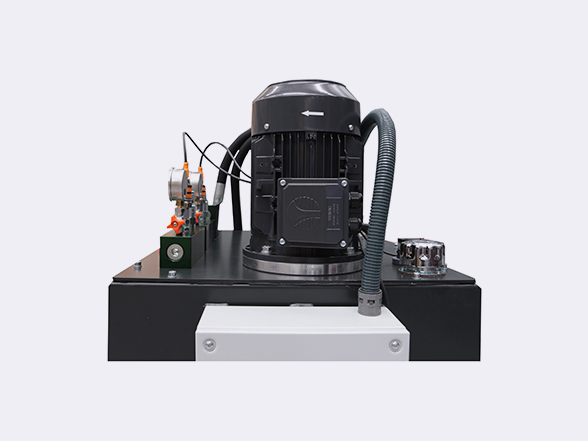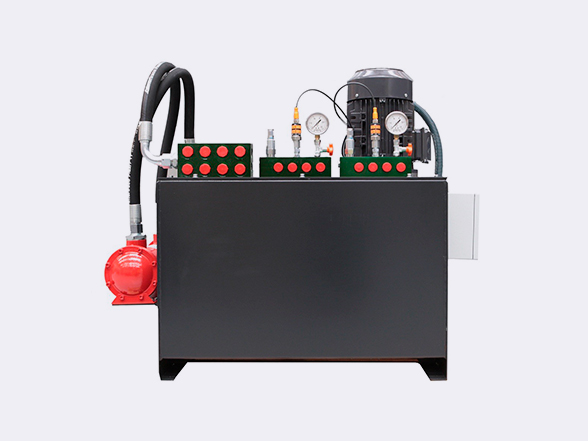 We offer customized solutions with excellent reliability in all our products and a quick response from our service department.
At SCS, we have a long experience in designing hydraulic systems, hydraulic equipment manufacturing and hydraulic component sales, providing solutions to the specific needs of machine manufacturers helping them achieve the maximum performance and improving the productivity of their machinery.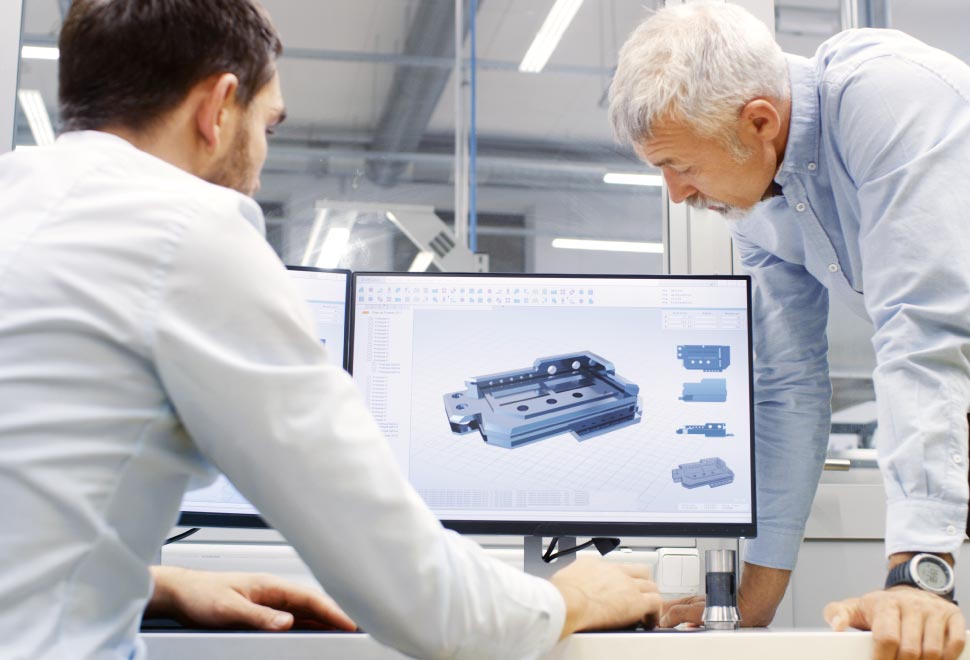 Engineering and manufacturing of special hydraulic groups
We make circuit design and hydraulic calculation for all types of applications, as well as the manufacturing of complete hydraulic units and hydraulic blocks. We also have our design department equipped with 3d CAD software that enables us to check the correct functionality of the hydraulic groups and their components.
Repair of special hydraulic groups
Our team of qualified technicians guarantees the correct assembly and set up of any hydraulic components. In addition, we use original spare parts and high-quality components in order to achieve the maximum performance, functionality and durability.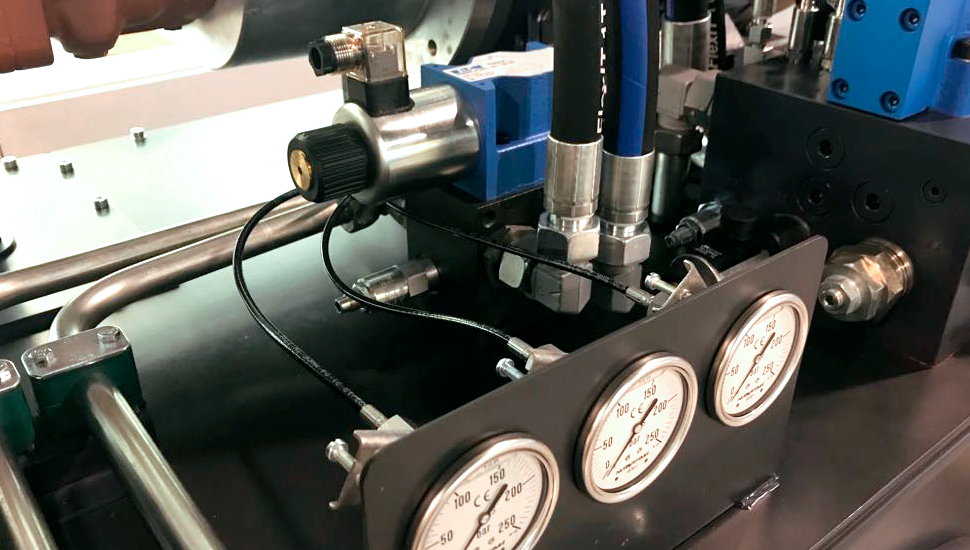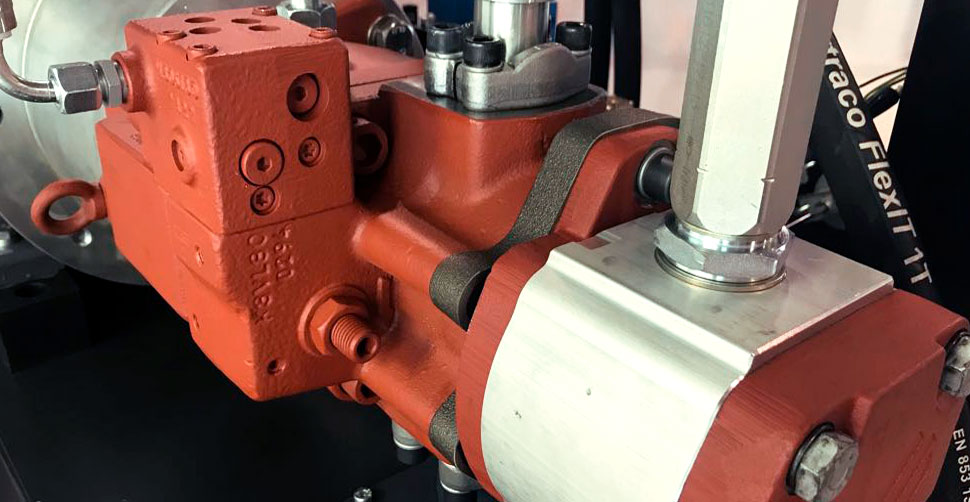 Personalized technical Support
We offer a service of personalized technical support with our team of highly trained professional service engineers capable of performing any type of installation, diagnosis and repair.