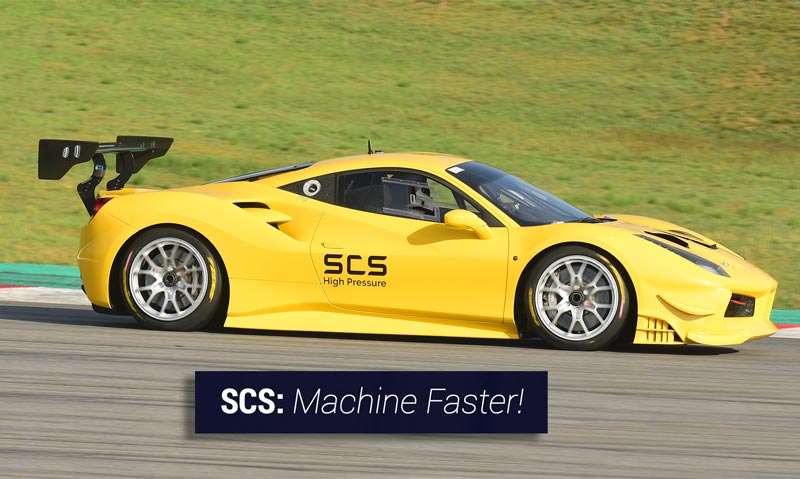 SCS HIGH-PRESSURE COOLING (HPC) and COOLANT DISTRIBUTION SYSTEMS (SCD), SYSTEMS AND ACCESORIES FOR THE DISTRIBUTION OF REFRIGERANT.
GET TO KNOW IT >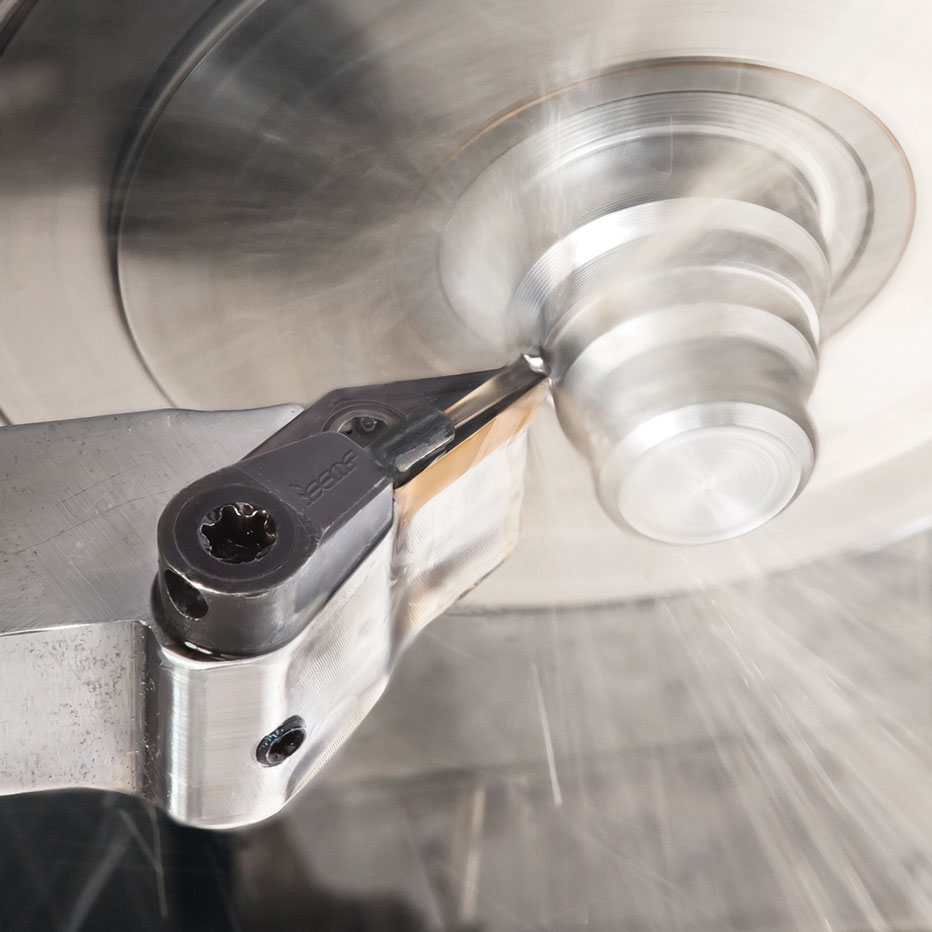 The SCS units are high-pressure cooling systems (70-135 bar) for machining applications, with a compact design, advanced technology and attachable to any machine-tool.
It is a modular and mobile system, adaptable to any machine-tool prepared to withstand high-pressure cooling.
Discover the different SCS high-pressure cooling models and find the one that best suits your needs.
The operating principle is based on injecting coolant (cutting oil or emulsion) at high-pressure, filtered and refrigerated, through tubes and nozzles prepared to withstand such pressure and directed to the cutting edge of the tool.
SCS high-pressure pumps allow for maximum performance, productivity and profitability in the machining process.
The SCS can be used in a wide range of applications (turning, milling, drilling, boring or grooving), materials and machines. In addition, SCS is an easy to install and manage system with minimum maintenance.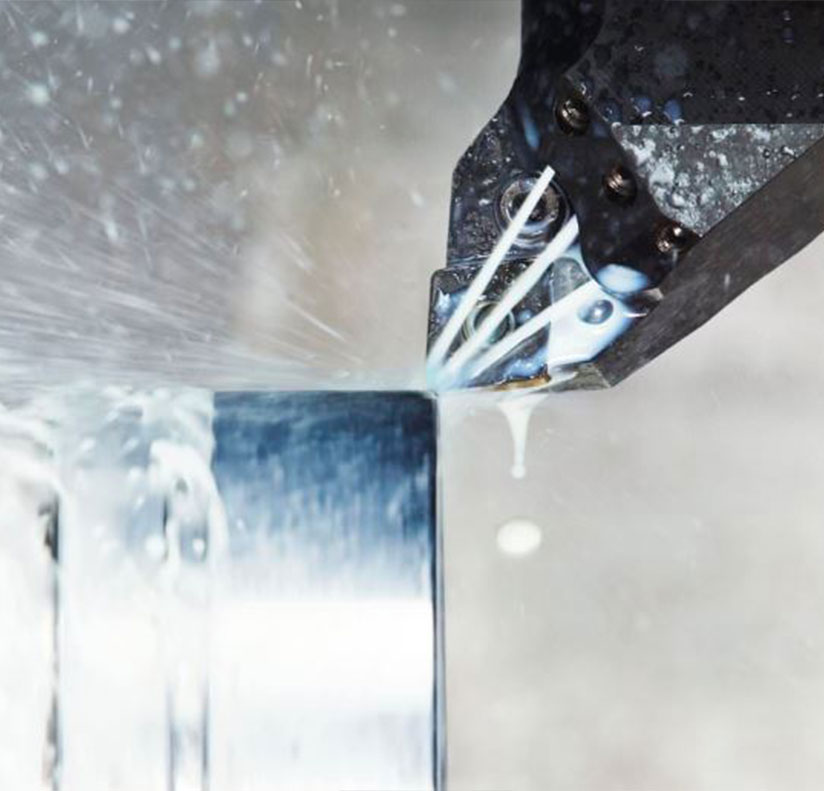 What advantages can be obtained by working with the SCS system?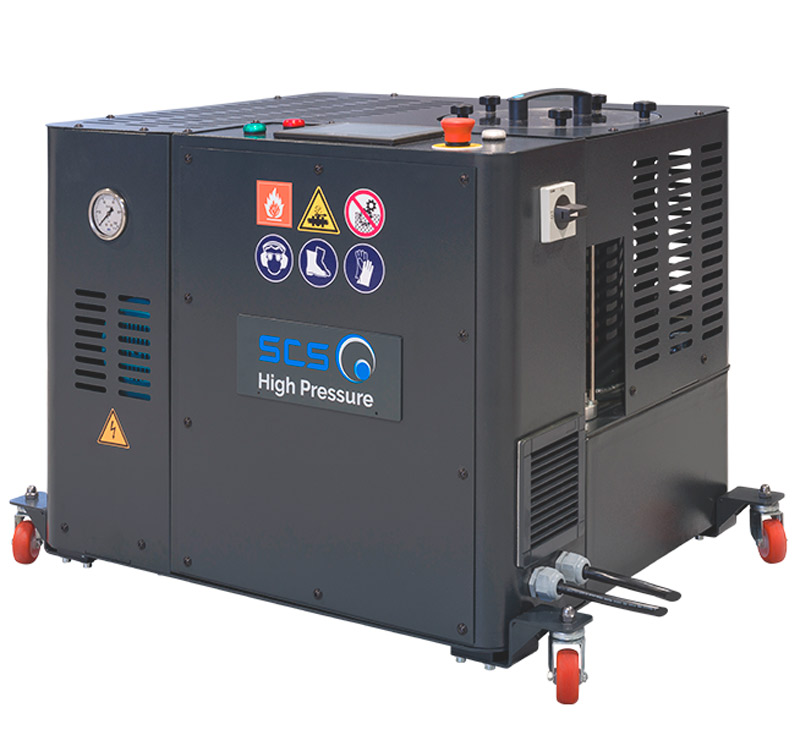 The return on investment (ROI) of an HPC system is typically less than 6 months thanks to massive gains in productivity.
There is a growing trend in the machine tool industry towards the installation of high-pressure cooling units. This system helps improving the production processes and the optimization and/or reduction of machining costs.
Stainless steel, titanium and other materials used in the aeronautical, medical (dental implants, etc.) and even automotive industries (injection system parts, etc.) require HPC to achieve machining accuracy and avoid premature breakage of cutting tools.
COUNTRIES TO WHICH WE EXPORT
COMPANIES RELY ON SCS HIGH-PRESSURE COOLING SYSTEMS
"I was quite skeptical about the cycle time improvement with 70 Bar coolant pressure, but once SCS installed their HPC system and ran production for a few hours, I understood that the improvement was huge, and ROI was just within months."
Mr. Martín Crecente
Martin Crecente S.L.
TOOL AND COOLANT MANUFACTURERS APPROACH TOWARDS HPC
Tool manufacturers have already developed specific range of products to maximize the advantage of HPC (and with cooling through the tool itself) when applied in lathes and machining centers.  Manufacturers of cutting oil or emulsion also bet more and more on higher added value products to be used specifically with HPC systems (no foaming, reduced viscosity, etc.).