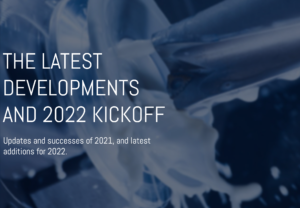 We are pleased to present our latest Q1 Newsletter which outlines our latest developments from 2021, as well as activations we seek to execute over the course of 2022. 
It is our aim to continue growing our company internationally, while exceeding expectations in quality, efficiency and added productivity for our valued clients worldwide. 
You can click here to download our Q1 Newsletter.